Social Media Management Tips for Optimizing Your YouTube Channel
Are you using YouTube as part of your Social Media Management plan?
Make sure your channel and videos are fully optimized for SEO!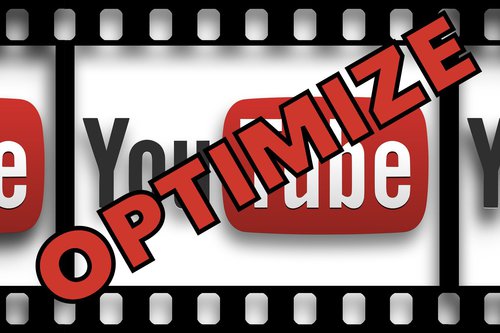 How would you like your business' YouTube videos to appear in Google Search Results? Sounds pretty neat right?

Since video is poised to dominate internet traffic, it's important that your YouTube channel is SEO friendly.
We have three VERY important tips for optimizing your YouTube Channel!
Write Keyword-rich Channel Description
Include Website & Social Media Account Links
Keyword-unique Video Titles & Keyword-rich Video Descriptions
For more information on how to optimize your YouTube Channel and have your videos appear in search results: